You may mark any product as "Non Stock" so that Stock app will stop tracking its stock count. Then Stock app will not deduct the product's stock count when it is sold.

In order to mark a product as "Non Stock," please go to the Product details page, select the pencil icon, and edit the product's stock setting as below.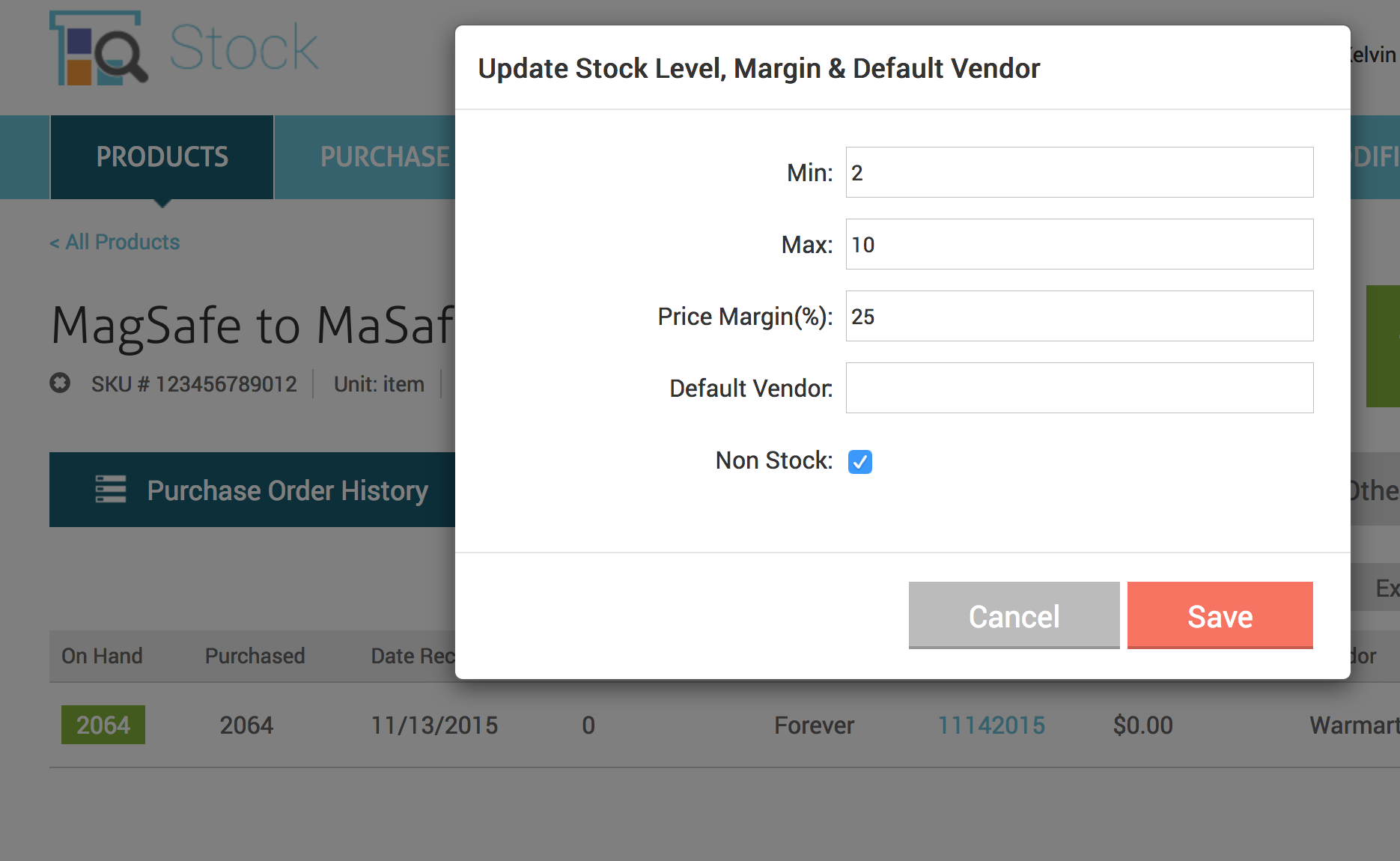 On the Products page you can use the filter to exclude non-stock items from the display by selecting the "Exclude Non Stock Items" option.